SHOPPING LIST
It's Here! Download it, print it, shop it. You'll have ten days to get all of the pieces in place before the first outfit is released. If you don't have all of the pieces in place, don't stress. You'll have lifetime access to all of the outfits.
Before shopping, please keep in mind that the linked items are recommendations only. You are welcome to shop anywhere that you'd like and buy anything that you want as long as the styles and colors are similar. Remember to shop your closet first. You'll probably find that you already have quite a few items on the list. Oh, and please share all of your helpful sales and shopping tips with us in the Facebook group!
If you have any questions, please refer to the Helpful Tips and Info at the bottom of this page.  Color coordination notes are included with each item as well as in the helpful tips section.  For your reference, I've also included the colors that will be styled in the daily outfits.  You are welcome to go with those colors, or choose your own palette.  It's totally up to you.
Here's your downloadable shopping list to print out and take along.
PRINTABLE SHOPPING LIST
Style Me Pretty Challenge
Build Your Wardrobe Shopping List
BOTTOMS

1. Khaki Pants (any style or fabric)

Fit is the most important thing with khakis.  Make sure you find a pair that flatters.
If traditional khakis aren't your style, try one of the corduroy options below.
Plus

2. Boot Cut Jeans (any wash)
Look for a pair with a little stretch.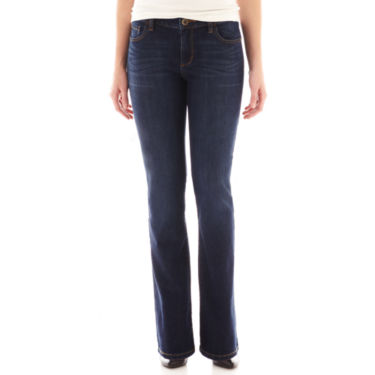 Plus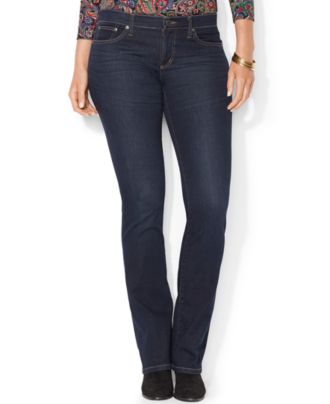 3.  Skinny or Straight Jeans (Dark Wash)
Feel free to swap out the skinny jeans for a straight style.
Plus
4.  Black Dress Pants (any style)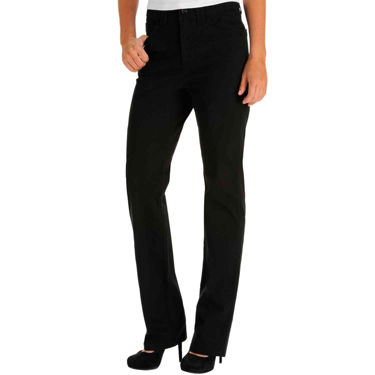 [Tuxedo Ankle Pants]
Plus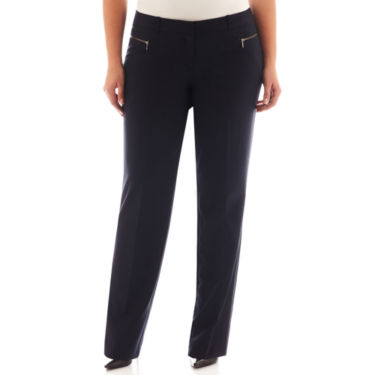 [Zipper Pocket Straight Pants]
5. Black Dress

Sleeveless preferred, blouses will be worn under in some outfits.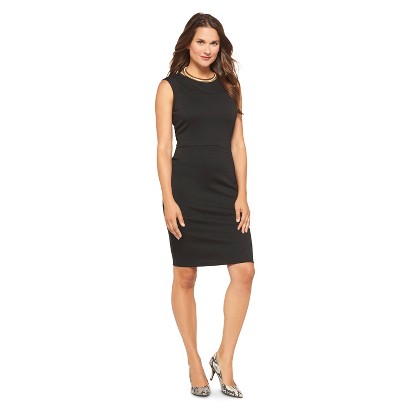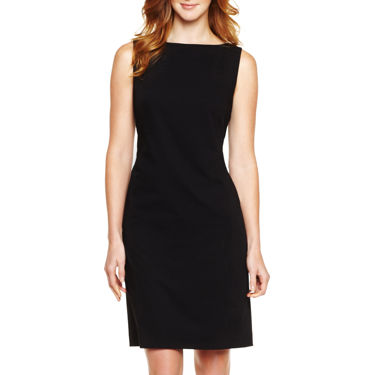 Plus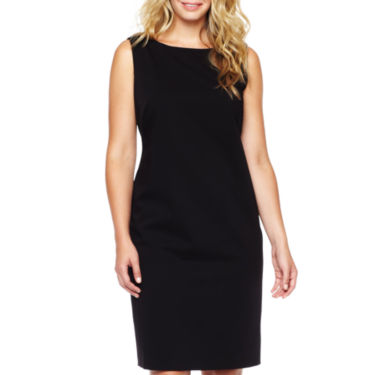 TOPS

1. White Button Down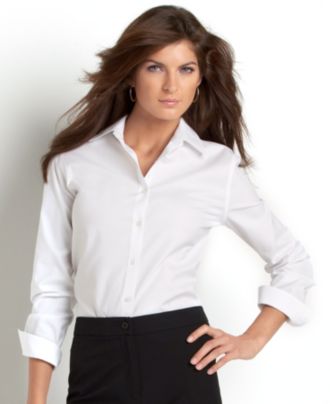 Plus
2.  Dressy Blouse (any color)
Burgundy will be styled in outfits.  Any jewel tone will work.
Note:  Blouse will be layered under sheath dress.
Plus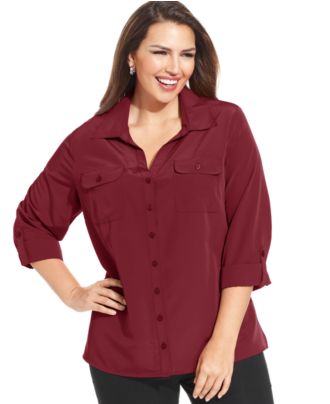 3.  Striped Top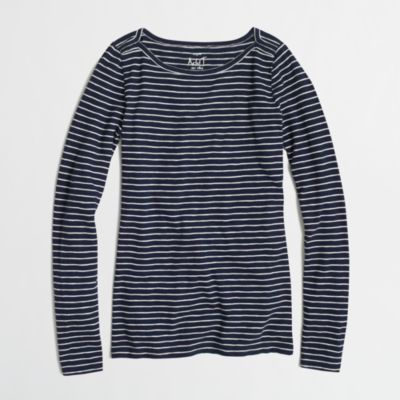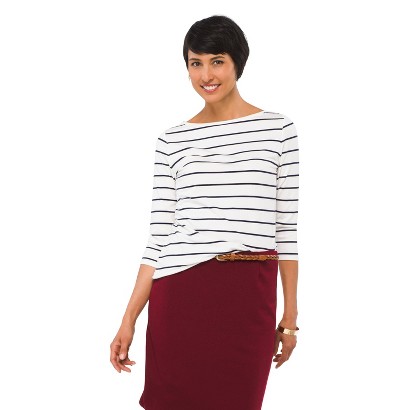 Plus
4. Chambray Shirt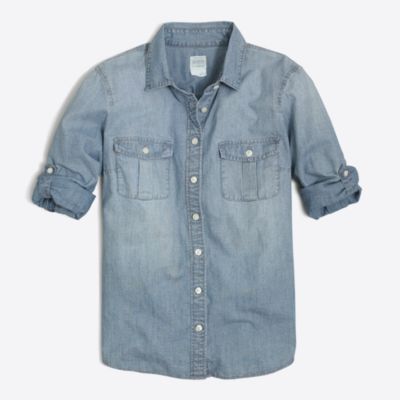 Plus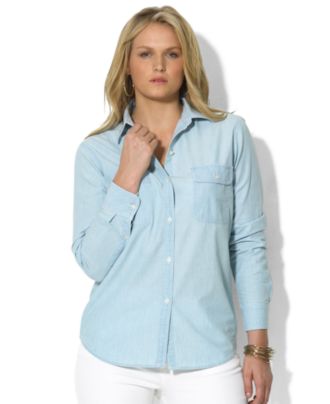 SWEATERS/JACKETS
1.  Neutral Sweater
You can choose any weight you like.  Beige v-neck will be styled in outfits.
[V-neck]
Plus
2.  Neutral Cardigan
Any length or style.  Gray boyfriend cardigan will be styled in outfits.
Plus
[Plus Size Boyfriend Cardigan]
3.  Denim Jacket (any wash)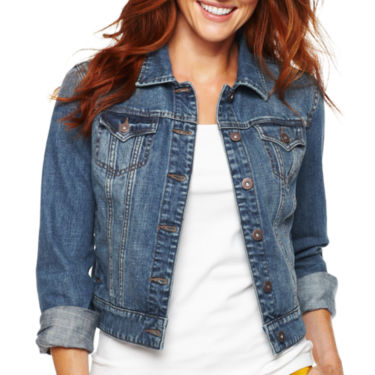 Plus
4.  Fitted Black Blazer
The black blazer will be worn with the black dress pants.  Try to get materials that will work well together.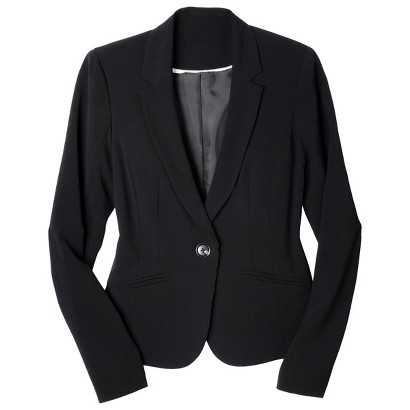 Plus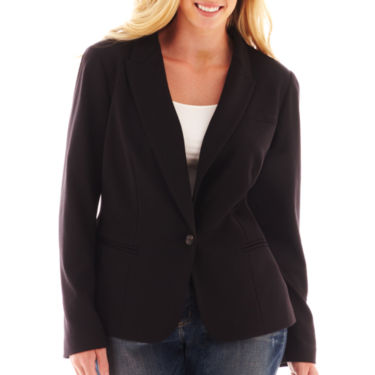 FOOTWEAR

1.  Leopard or Neutral Flats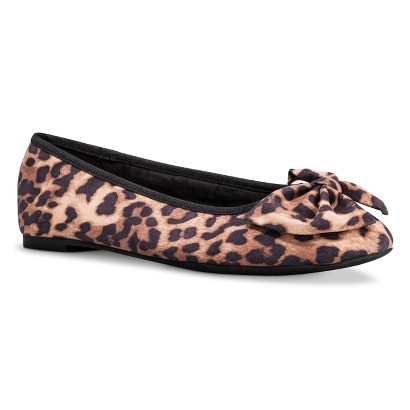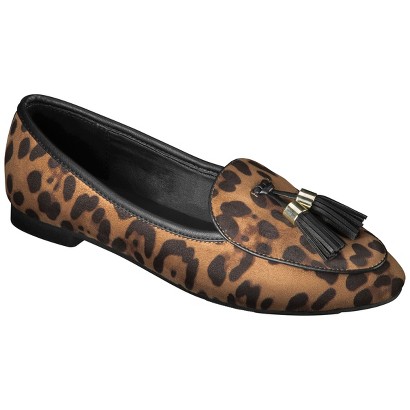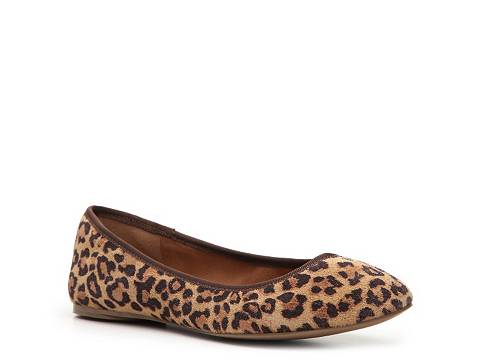 2.  Nude Heels
You may substitute a kitten heel or dressy flat if you prefer not to wear heels.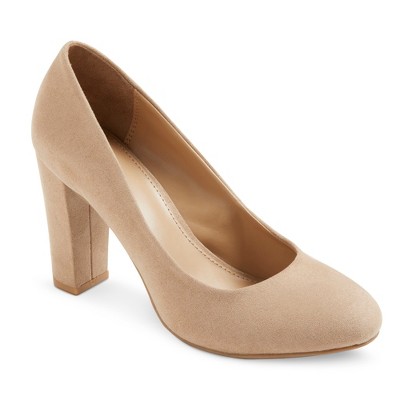 3.  Heeled Boots

Flat black boots may be substituted if you prefer not to wear heels.
4. Riding Boots

Cognac will be styled in outfits.
Wide Calf Option
ACCESSORIES
1.  Tassel Necklace
Tassel necklace will be styled but any long gold or silver necklace will work.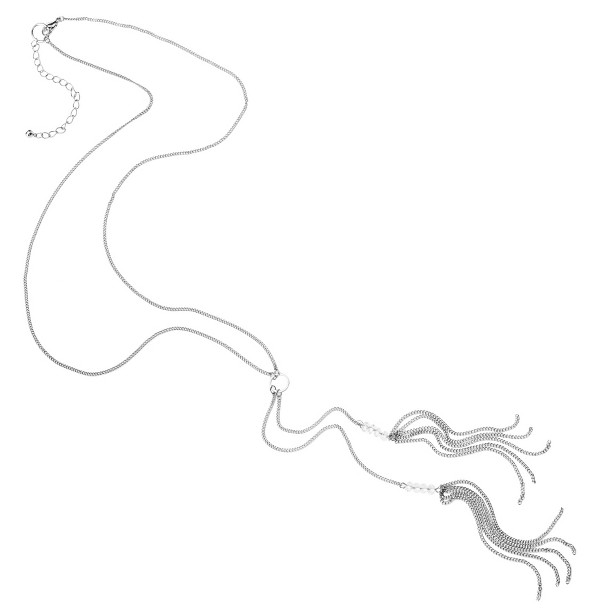 2.  Earrings

1.  Stud Earrings
Black and gold will be styled.
2.  Hoop Earrings
Gold will be styled but you may choose any metal.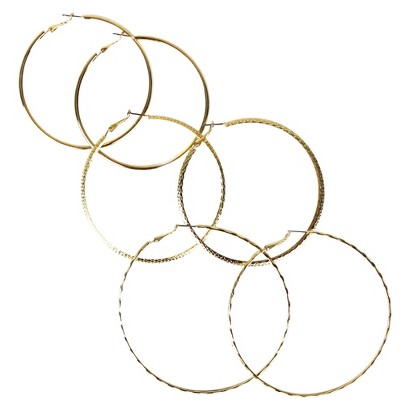 Substitutions: Any gold or silver stud or hoop earrings.
3.  Leopard Belt
4.  Handbags (Optional)

1.  Cognac
[Sia Satchel – comes in cognac or black]
2.  Black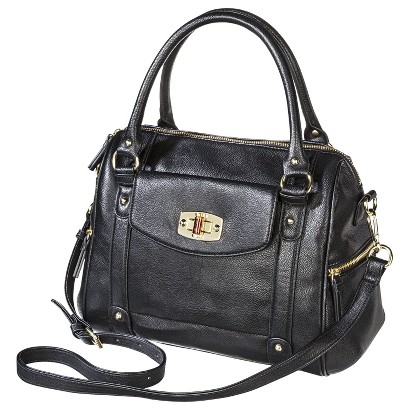 Substitution:  Your favorite handbag
Helpful Tips and Info
As of the release date, all items on this list were in stock online however they may sell out quickly.
Feel free to make modifications where you need to in order to make the outfits work for your life.
You are welcome to accessorize and substitute as much as you want to make the outfits your own. As a matter of fact, it's highly encouraged!
These pieces will be repeated multiple times throughout the three weeks. If you aren't comfortable with repeating an item, simply skip the outfit that day or substitute with different items from your wardrobe.
While most of the shopping recommendations are from a handful of stores, you can find similar items at most other retailers.
Remember to share your capsule wardrobes, outfits and shopping tips on our group's Facebook page!