Back when I was a yoga pants addict (I'm in recovery now, thank you very much), I scoured the web for a good list of mom wardrobe basics but came up empty.  Many of them were tailored to women who work outside the home or they were just a tad too outdated for my tastes (khaki pants, anyone?).
So I decided to put together my own list of my top five casual wardrobe basics for real moms.  These are the pieces that I wear every day to look put together and still feel comfortable.  These basics will see you through practically any modern mom activity, both stylishly and comfortably.
1. Dark Wash Skinny Jeans
Universally flattering, dark wash skinny jeans in stretchy fabrics build the base for so many different looks. They can easily be dressed up or down by swapping out flats for heels and cardigans for blazers. One of my favorite brands is Kut from the Kloth. They have the perfect rise, not too high or too low and they offer just the right amount of stretch.
2. Cardigans
What can I say? I have a whole closet full of cardigans in every color of the rainbow (and some prints) that get worn on an almost daily basis. Combine them with scarves and statement necklaces. Throw them over a dress or printed blouse. The possibilities are endless. Some of my favorite cardigans are these cotton summerweights from J. Crew Factory.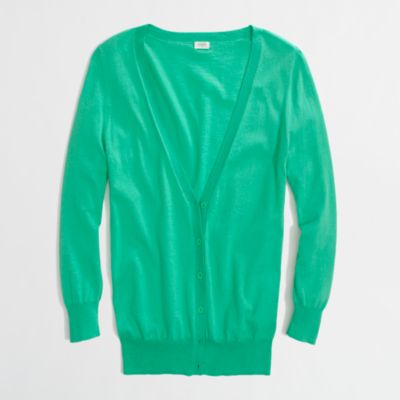 [Summerweight Cotton Cardigan]
3. Fun Flats
My go-to shoes for every mom activity are cute and comfy flats. Leopard goes with virtually everything and adds a little bit of fun to each outfit.
4. Tees and Tanks
The basis for building every look – you can never have enough quality t-shirts and tank tops to layer under everything. J. Crew has great high quality basic knits.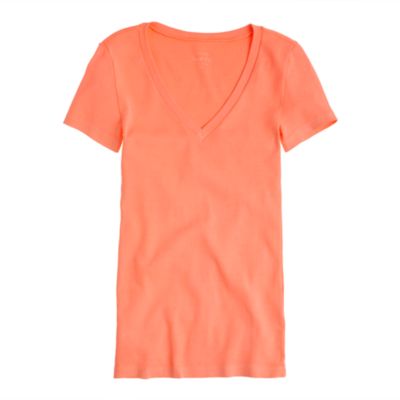 5. Scarves and Statement Jewelry
Easily add style to any look with colorful printed scarves and statement jewelry. These pieces create an instant outfit without breaking the budget.
[Vintage Floral Statement Necklace]

It's Your Turn:  What other pieces are absolute must-haves in your modern mom wardrobe?  Tell me in the comments!